Data Risk Management Part 1: Backup & Recovery Evolution
Reducing Recovery Time Objectives (RTOs); Creating cyber-resistant active data resilience strategies
About
The 75-minute webinar discusses strategies for reducing Recovery Time Objectives (RTOs) to minutes in backup and recovery programs using cyber-resistant active data resilience strategies.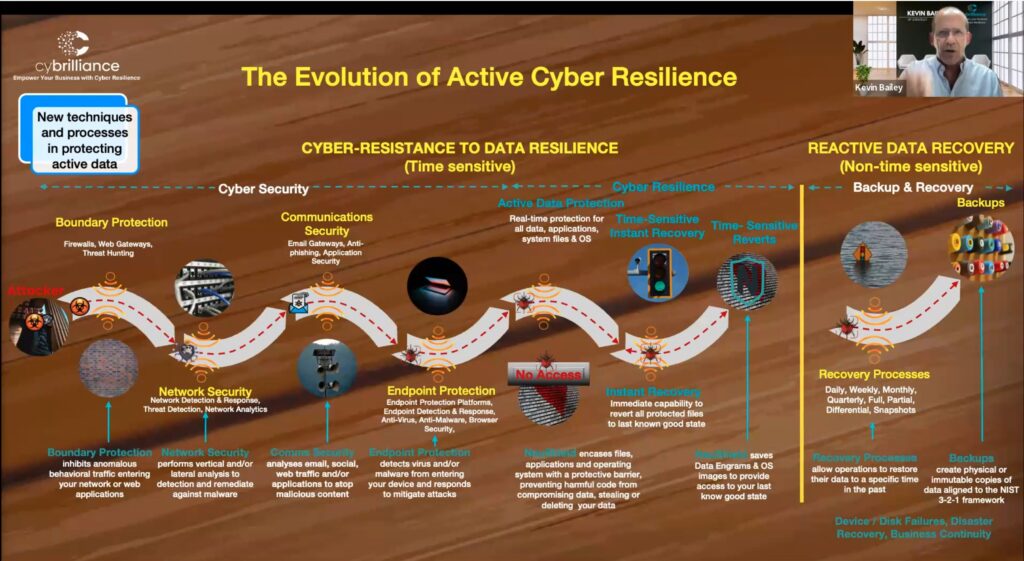 Cyber-attacks today pose a significant threat to businesses, exposing them to operational risks that can affect their data, processes, and technology. One of the most common forms of attack is ransomware, which can result in the loss of critical data needed for business operations. To recover such data, it is crucial to have safe and verified backups. However, this process can be time-consuming and may lead to additional downtime and risks. This is due to the need to identify affected assets, verify safe backups, and test and verify assets before putting them back into production. According to VEEAM's 2023 Global Report on Ransomware Trends, organizations can take up to 3.3 weeks to fully recover from a ransomware attack, which is a concerning figure.
Discussion points:
Existing threats to current backup and recovery programs
With the evolution of large data assets, are current backup & recovery programs sufficient?
New techniques and processes in protecting active data
Defeating ransomware and other critical risks to data
Who should attend:
CFO
Risk Managers
CISO
CSO
CTO
CIO
Business Continuity Professionals
DataCenters Managers/Administrators
Security Directors
Security Managers
IT Directors
IT Managers
IT Professionals
Business Strategists
ICT Strategists
IT Leaders
Senior IT Personnel
IT Specialist
Senior Network Administrators
Anyone interested in Cybersecurity, Cyber Resilience, Data Resilience, Backup & Recovery, Disaster Recovery, etc.
---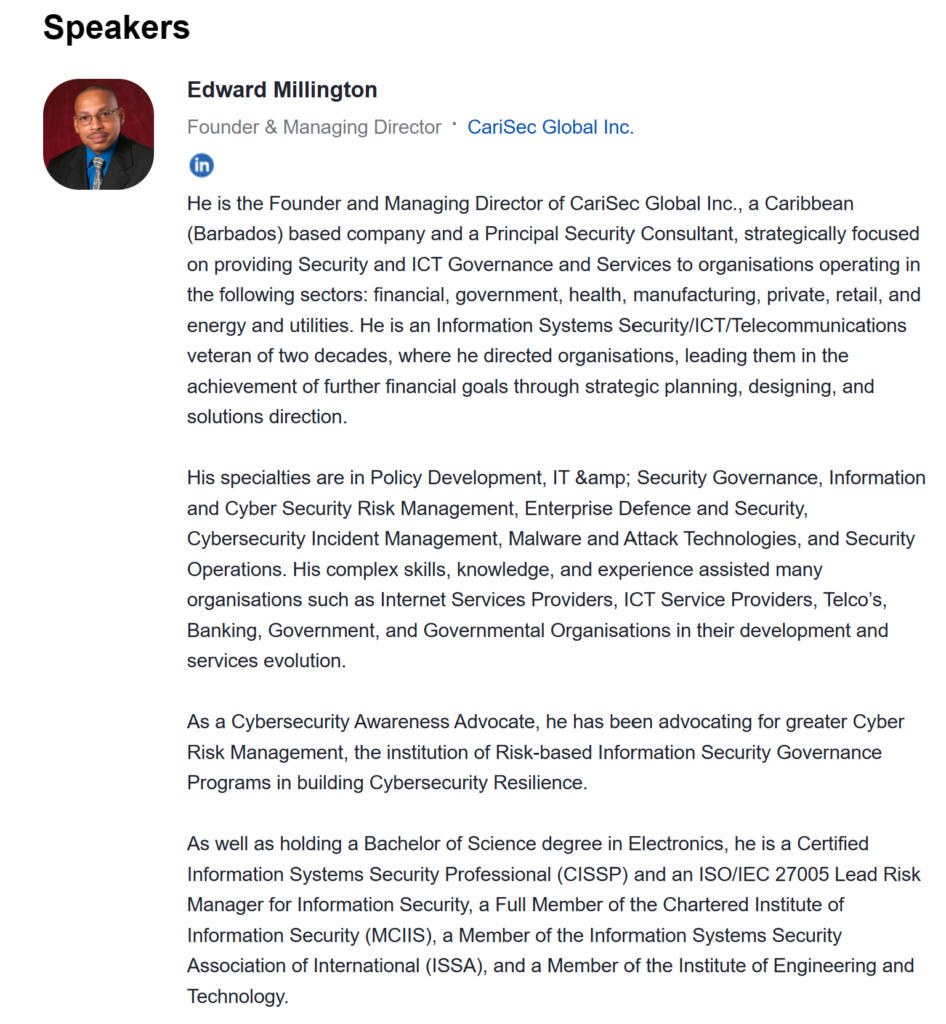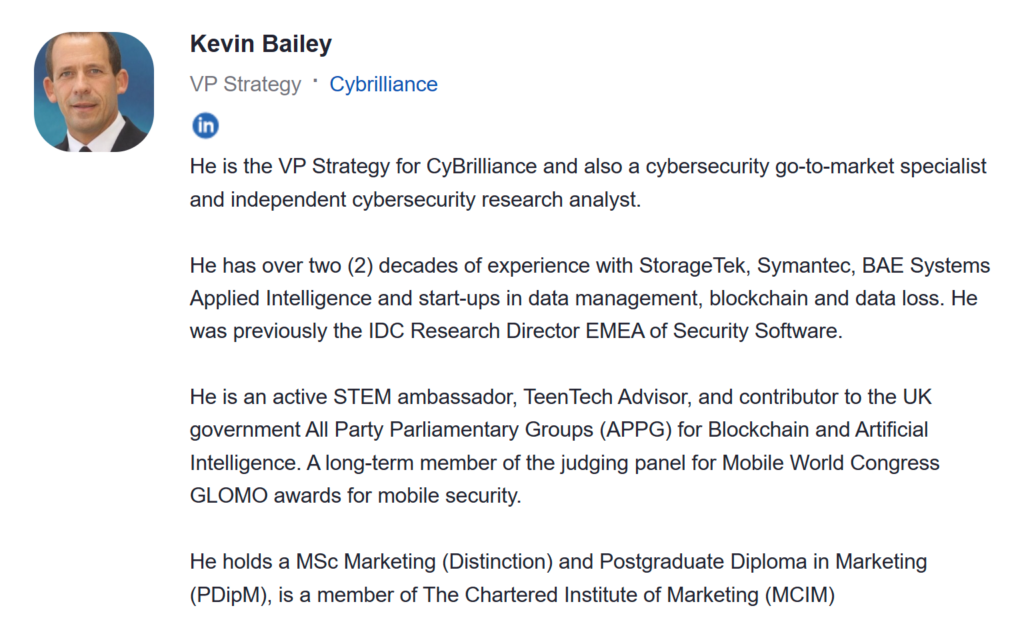 Available On-Demand (registration required)