CariSec Global IMCD Partnerships service provides businesses with peace of mind when it comes to managing and handling an Incident.
Our strategic acclaimed DFIR partner – possesses many certifications, accreditations, and affiliations (TF-CSIRT, FIRST, CERT, CREST, SANS GCIH & GCFA, GIAC FNA, USSS – UDTC/SATC, FLETC – UPTP/CITP, DHS ACERT/BCERT, etc.) – provides the assurance needed in such critical (low services availability, financial and reputational damaging) times, in returning your business back into operation safely and securely as it follows through the Incident Response Process Life Cycle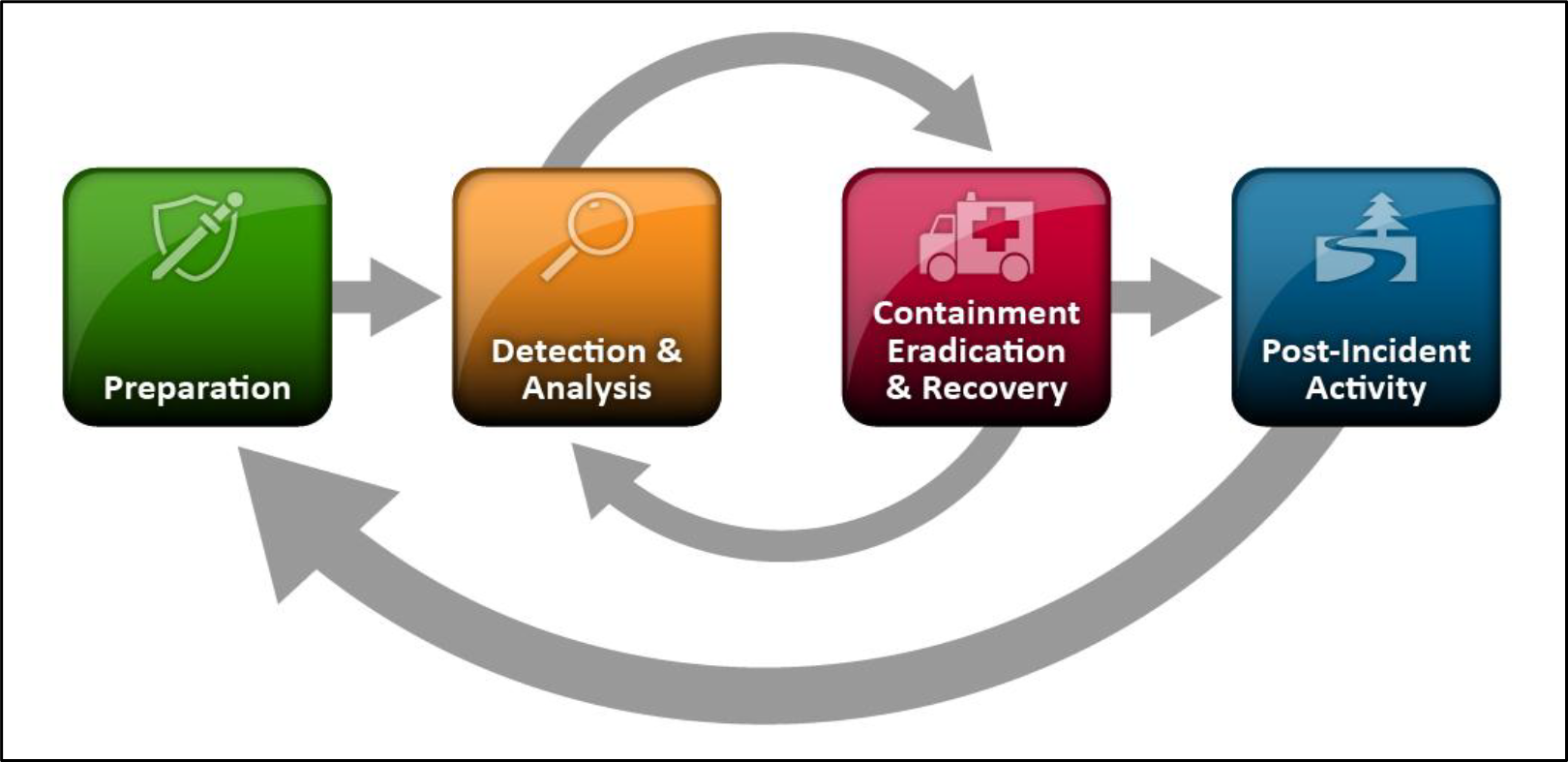 keeping your team and your executive board (and by extension your customers) appraise of your developments. In addition, we also provide PCI Forensic Investigations globally.
Our services include:
Readiness and Detection Assessment
Incident Response Plan Development
Data Exposure Investigation
Table Top Exercises
Attack Simulation
DFIR Training
PECB ISO/IEC 27032 & 27035 Certified Training Courses
Retainer Services
To respond and manage a breach skillfully, effectively and responsibly, businesses can retain the services of CariSec Global IMCD Partnerships to provide assistance to teams during this critical period.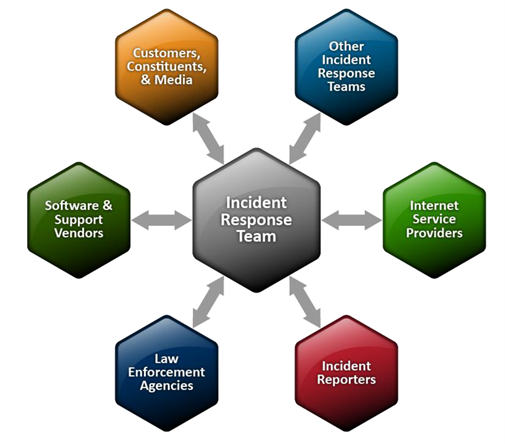 The service will provide the leadership needed to guide and command the direction of the business Incident Response Team, including the critical communications needed between Teams, Management, Vendors, etc.
// Drop us a line! We are here to answer your questions 24/7