Maturing Detection & Response Capabilities!
In a recent article written by the Managing Director of CariSec Global Inc. – "Why businesses continue to fail Cyber Security!", one can understand the need to have matured risk-based Information & Cyber Security Program implemented and operated with the goal of CIAS (Confidentiality, Integrity, Availability and Safety) – all aim in protecting the Organisation and its assets – People, Process, Technology and Services.
Understanding the very key importance of this goal, the first line of defense is always focused on the Detection & Response capabilities of the organisation in the Identification, Protection, Detection, and Response to an incident, breach, and or compromise. The capability maturity of the Detection & Response Program is critical in the monitoring and visibility of all cyber threats (for Incident Management) – internal and external for the mitigating Cyber-Risks – in the achieve of the security goal as the threat landscape expands to ever-increasing organisation's attack surfaces – Cloud, Remote workers, SAAS Applications, etc., etc.
The article Detected Cyber-Threats Surge 52% in 1H 2022 – Infosecurity Magazine (infosecurity-magazine.com) highlights the failing in this area and the criticality of operational risks to the organisation if a single program cannot be initiated with the common security goal.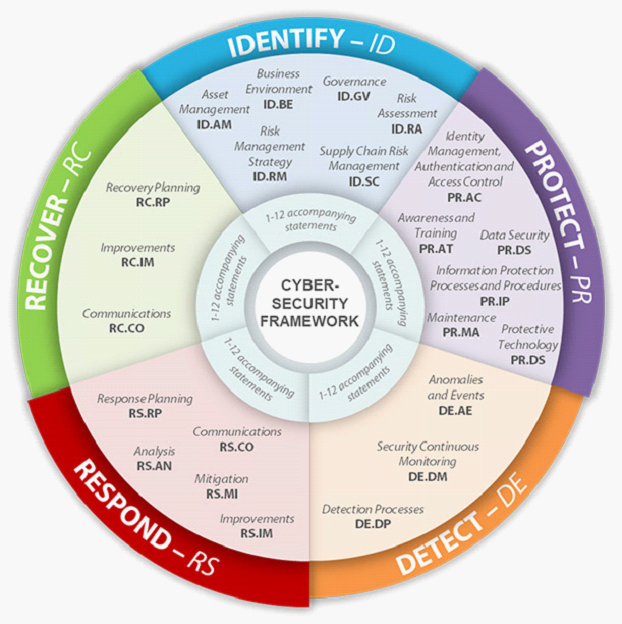 Achieving a capable and mature program implies the need for either an MDR/Advance SOC service or Cyber Consultancy services to:
Provide instant Detection and Response capability and maturity through the application of a service
Provide the guidance and recommendations for the organisation through communications and advisement
Provide professional services in the direction of risk assessments, program development, security testing, etc.
Enhancing the detection and response capability and maturity is no small feat and require professional expert guidance in this area to organisation who are struggling to achieve this common security goal in an ever increasing threat landscape and attack surfaces.
For further information, please contact us.